A Transitional Living Center With Purpose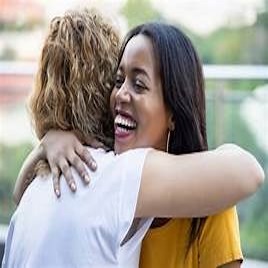 MISSION
Women of Honor and Destiny, TLC, Inc. is devoted to eliminating homelessness by providing transitional housing and life-changing programs for women impacted by the criminal justice system.


VISION
We envision a world that responds with empathy and treats all women respectfully and with dignity.


CORE VALUES
Respect - We value the worth of others
Integrity - We maintain high moral and ethical standards of conduct
Accountability - We assume responsibility for own decisions and choices
Empowerment - We encourage self-determination and self-sufficiency



Data collected by Texas Criminal Justice Coalition reveals:
- Texas ranks first in women's incarceration
- 12,508 women incarcerated in Texas's state corrections system
- 64% of women in Texas' state corrections are incarcerated for a nonviolent offense, mostly drug possession or delivery
- 81% of women in Texas' state corrections system are mothers
- 26% of women incarcerated in Texas' state corrections system are Black, comprising 6% of Texas' overall population
These stats don't lie.